Umniah Sponsors the Ninth Edition of MENA ICT Forum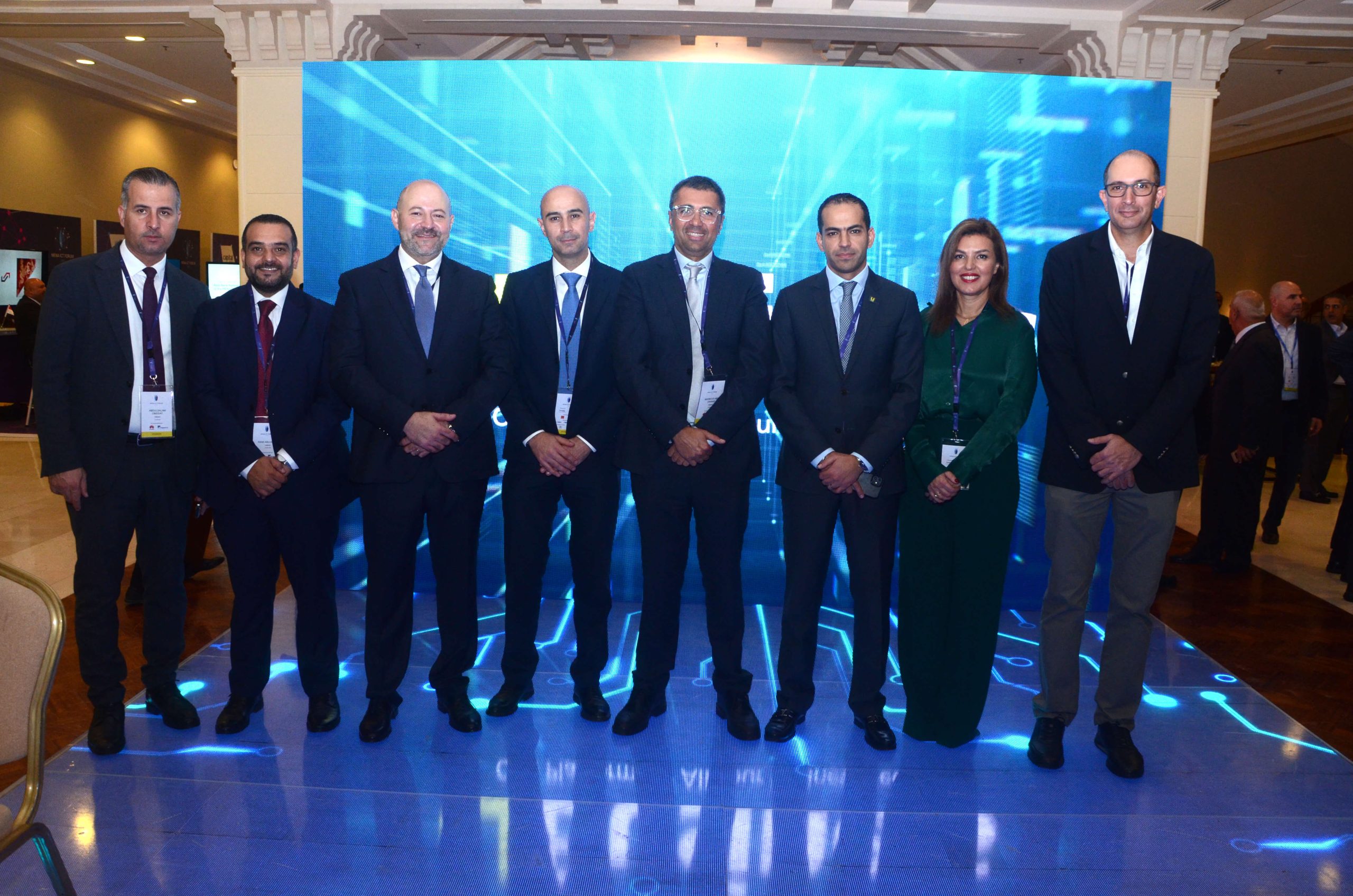 Amman – ** November 2022 – As part of its ongoing efforts to support the telecommunication sector, Umniah was the official telecom sponsor for the 9th edition of MENA ICT Forum, which was held under Royal patronage on November 16-17 in the Dead Sea.
The forum, which is organized every two years by the Information and Communications Technology Association of Jordan (int@j), aims to highlight the role of Jordan's ICT sector at local, regional, and international levels, in addition to highlighting the role of technology in solving pressing global challenges facing most countries. 
During his participation at the Forum, Zaid Al-Ibrahim, Umniah's Commercial Chief Officer, addressed the importance of data and technological advancements, highlighting the positive and negative impact they have on the environment, explaining that modern technology may pose a real environmental threat, resulting in changing climate and weather patterns at local and global levels. However, the capabilities of this technology can also be harnessed and managed in a way that minimizes the negative effects of carbon emissions while maximizing its potential to achieve sustainable development goals.
Furthermore, Al-Ibrahim pointed out that businesses should strive to reduce carbon emissions by reducing traditional energy consumption and switching to renewable or green energy, as well as relying on the fourth industrial revolution components such as the 5G and artificial intelligence. Al-Ibrahim referred to Umniah's commitment to the International Telecommunication Union's standard, which requires the communications and information technology industry (ICT) to reduce its greenhouse gas emissions (GHG) by 45% from 2020 to 2030, stating that Umniah has conducted a thorough audit of greenhouse gas emissions (GHG) for its facilities for the past three years (2019, 2020, and 2021), which included an inventory from network services, its headquarters, data center, and company-owned retail stores. 
During the forum, Umniah showcased to the business sector and participating companies from around the world, its new and innovative solutions and services, as well as the most advanced technologies that enable these companies to complete their projects with high efficiency enable them to expand and grow further.